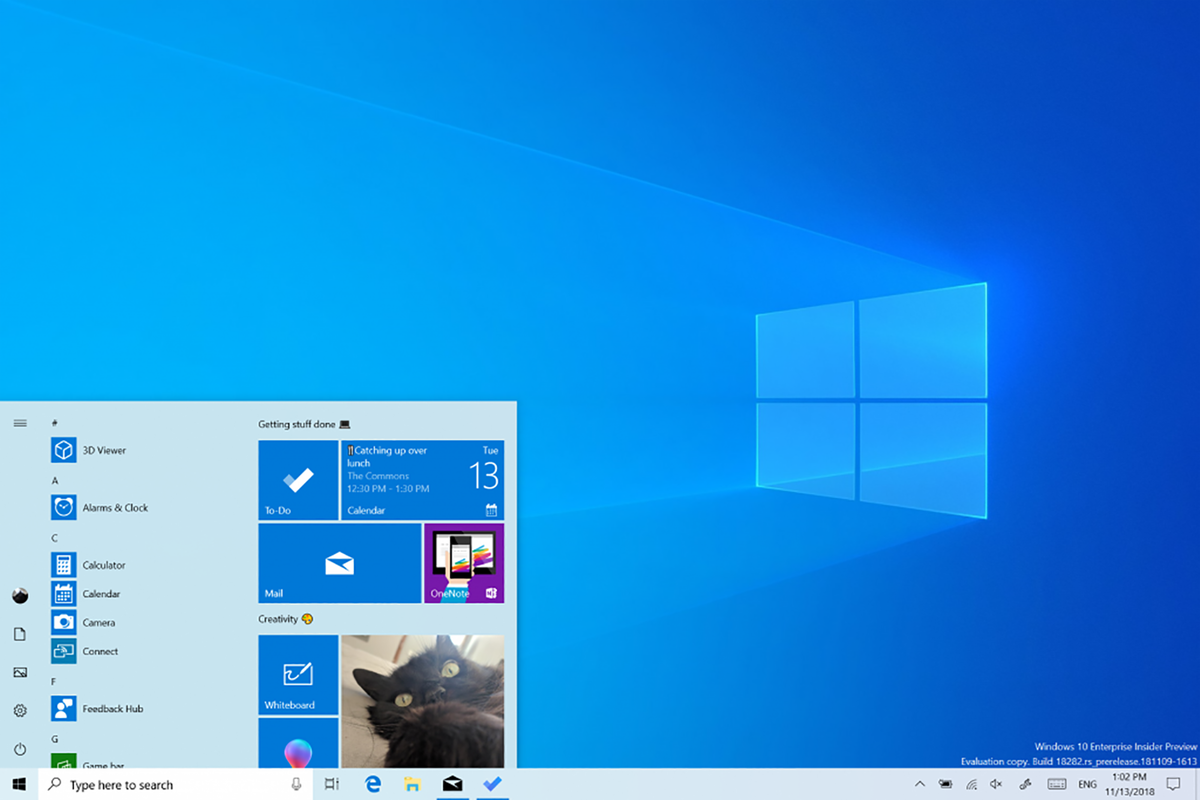 Windows 10 May 2019 Update
Windows 10 May 2019 update has been announced – Microsoft has officially announced the update 1903 for windows 10. Microsoft announced that this update will be called May 2019 update. Before making it available for the public, Microsoft wants to make it available for the Windows insiders first, so that it can be tested completely.
Test Period
Due to the problem with the windows 10 October update, Microsoft wants to release this update in a different way.  Windows insiders are going to test the new update release before publishing it to the public.
This update will be tested on the wider variety of computers that are used by release preview ring members to collect more feedback against issues and bugs which may arise during testing.
The expected time for the testing phase for this update will be around a month, it will be then released. A new feature of Download and install now will be coming to Windows 10 update features.
After a successful test with no bugs, this windows 10 update will be released for more devices.
New Feature of Update
Some new smart features are going to be released in new windows 10 updates which will make the operating system easier to use.
Windows Sandbox: It's a new feature that will allow a user to run the programs in sandbox mode. Which will help to Isolate the operating system with sandbox mode? This feature is available only for users, who are using a professional version of Windows 10.
Light Theme: Get ready for the brighter and lighter looks for your start menu, taskbar, etc. A new update of May has this feature.
Reserved Storage: Now your operating system, will reserve the space for its update so that updates can be installed even if there is no free space.
Cortana & Search Will Be Spited Now: Microsoft is now going to separate the search bar from Cortana.