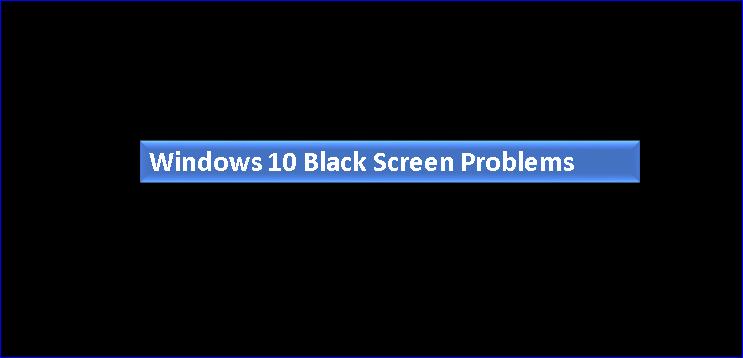 Fix For Black Screen Problem Windows 10
Black Screen Problem Windows 10: The Latest version of Microsoft Windows 10 quiet safe, productive and user-friendly.
Windows 10 comes with many advanced features such as virtual Desktop, god mode, easy shortcuts and many other
Though every aspect is to make it more secure, fast and friendly but still windows 10 can surprise you with Black Screen Problem.
We can try some workaround to fix these Windows 10 Problems.

How To Fix Windows 10 Black Screen Problem During Installation
User May face the windows 10 black screen during the installation process of an operating system.
They May face this issue of a black screen because of the incomplete installation process or installation may be under process in the background.
If you have a low configuration on your computer, it can take a long time to complete the installation.
Moreover, on a high configuration pc, it takes less time to complete the installation process of windows 10.
Thus, the very first thing to troubleshoot the black screen problem.
You can wait for some time to complete the Windows 10 installation.
If you did not get any success by waiting some time, turn off your computer by pressing the power button.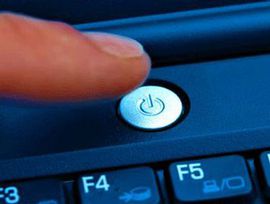 Unplug your other device is attached to the pc and try to restart the pc.
Now check if your windows 10 installation gets complete or not.
If still, you face the same issue, you can try to install windows 10 by using a bootable USB drive.
Make sure that the monitor is properly hooked with your computer and should not be in a sleep mode.
This may resolve the issue, but if still, the issue persists, try to boot the computer in a safe mode.
How To Start Windows 10 In Safe Mode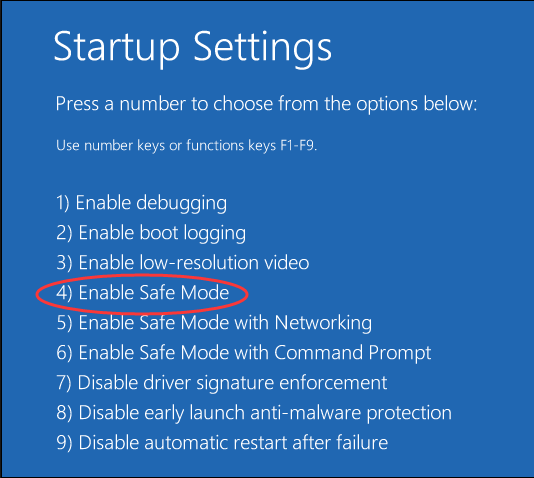 In order to start the windows 10 in a safe mode.
Turn on your PC and hold down the Shift key.
Now Click on the power button in the lower right corner of your screen and choose the Restart option.
Due to a black screen, you may not be able to see the power button to restart.
Turn on an turn off your pc twice or thrice with a power button (hard reset) to activate automatic repair.
Now Go to the advanced startup menu option and select the troubleshoot option.
Choose advanced options.
Go to Startup Settings.
Click on the Restart button.
Press 5 or F5 to enter Safe mode with Networking
If you are able to boot in a safe mode and try to restart the computer in a normal mode. It should boot in a normal mode now.
If this does not resolve the issue, you need to try to reinstall the windows 10 again or use another installation media.
Note: If you tried reinstallation and used USB boot and still getting the same issue with good configuration pc.
If Black Screen Problem Windows 10 still presists
You need to consult and IT-Professional who can check it.