Networking
How To Enable Netgear Parental Control | Netgear Genie Setup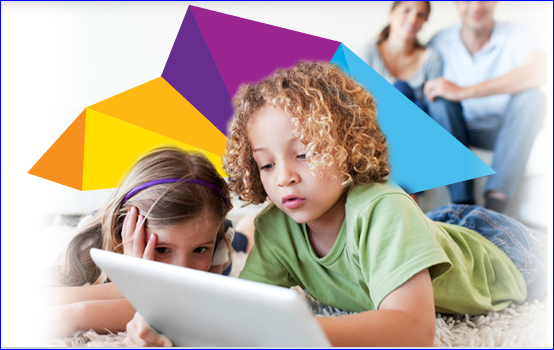 Netgear Parental Control via Genie Setup
Want to enable Netgear parental control on Netgear router & protect your children from untrusted nasty internet stuff?
If you have a Netgear router installed, you can protect them.
By enabling parental control via the Netgear Genie, you can control the way of access to websites.
Internet consist of both good and bad stuff. It depends on the individual how to utilize it.
Why protect Children From Bad Internet
Kids are innocents and they do not know what they might be doing correct or not on the internet.
Sometimes by mistake, they can land to the website unknowingly, which is not suitable for them.
So it is necessary for parents to control their internet, which should be safe for their kids.
As kids cannot make their decision of right and wrong in an early stage.
As a need Internet is also a necessary part of life nowadays, so parents can put some restrictions on their internet to avoid internet accidents with their kids.
Netgear genie provides the way to categorize your website configure it accordingly.
Netgear Parental Control
It provides you to block unwanted internet stuff in your network.
You can configure it easily in such a way to block untrusted websites.
There are many routers in a market which comes with parental control.
Netgear router has a Netgear genie setup through which you can configure it on your networking device.
How To Setup Genie Parental Control
You can set up the Netgear genie by logging to your Netgear router.
At home screen click on Netgear parental control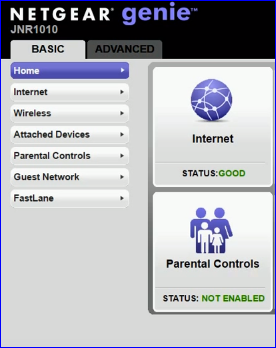 You will be redirected to the Netgear official site to download Netgear genie
Now you can download the Netgear genie setup and install it.
Once it is installed, open Netgear genie and click on parental controls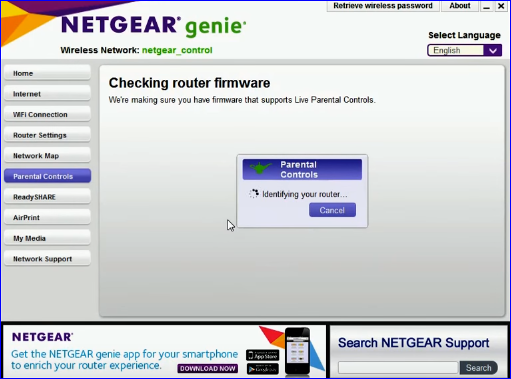 Note: In order to enable Netgear parental contrll you should have an open DNS account.
Visit website https://netgear.opendns.com/sign_in.php to sign in for open DNS.
After creating an open DNS account sign in to the open DNS account inside Netgear Genie.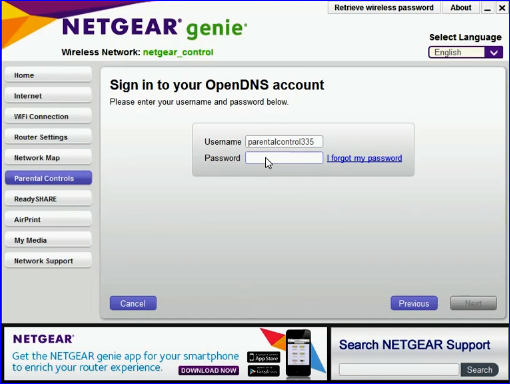 As you sign in to your open DNS account you will see the status of your Netgear Genie.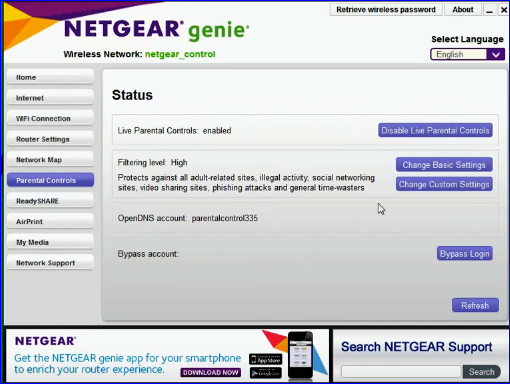 You can set the blocking category priority accordingly, Example: none-low-moderate-high, etc.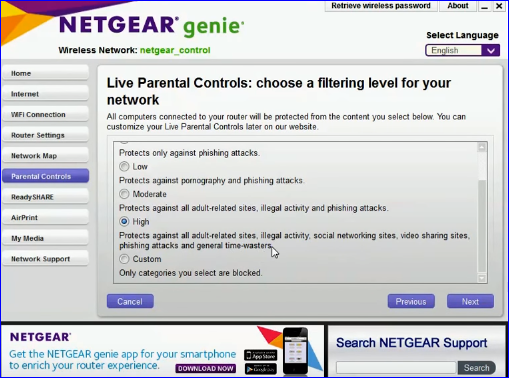 The complete process of how to enable parental control, watch the video below
Parental Control | Netgear Genie Setup