Networking
How To Secure Router | Secure Wifi Home Network Now
Simple Tips To Secure Your Cisco RV042 Home & Business Router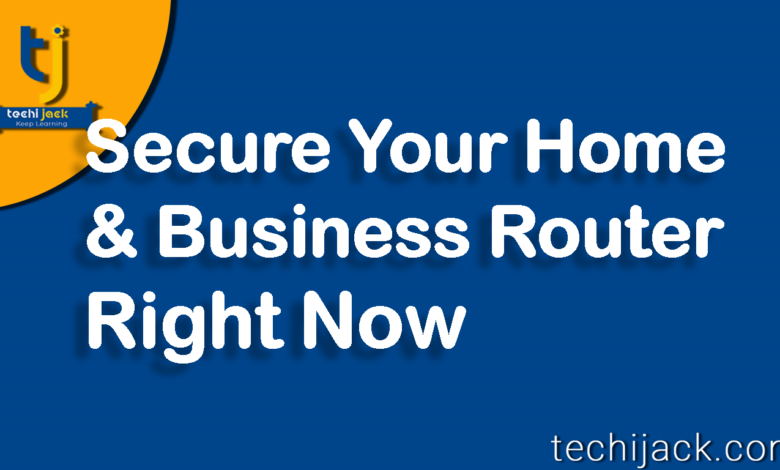 How To Secure Router Login Page.
Secure Your Home & Business Network Against Login Attacks
How to secure the router login page: Protecting a router is an important task.
Therefore, it should be in mind whenever you install a router in your home or business.
The home router should also be considered seriously to protect with a strong user name and password.
There are some other security measures you can think of to enhance the protection of your device.
Configuring these router security settings, you can secure your home & business network.
How To Setup A Secure Wifi Router Network
In order to secure your router against login attacks, you can follow the steps below
Note Down your Router's IP Configuration.

Change your router login information.

Change default local IP Address

Use the Router's DHCP with proper range.

Edit Your Router's Default SSID

Configure different SSID for guest users.

Change Default Login information and set a strong password.

Bind a unique port to remote management.

Monitor connected devices.

Turn on & configure

parental control

on your router

Enable Firewall, if present
How To Secure Router Login Info
Note: All the demonstration is done of cisco rv042 router, if you have any other router, you may have to check it accordingly.
Log on the router, click on setup – Password and choose the feature accordingly to set a strong password.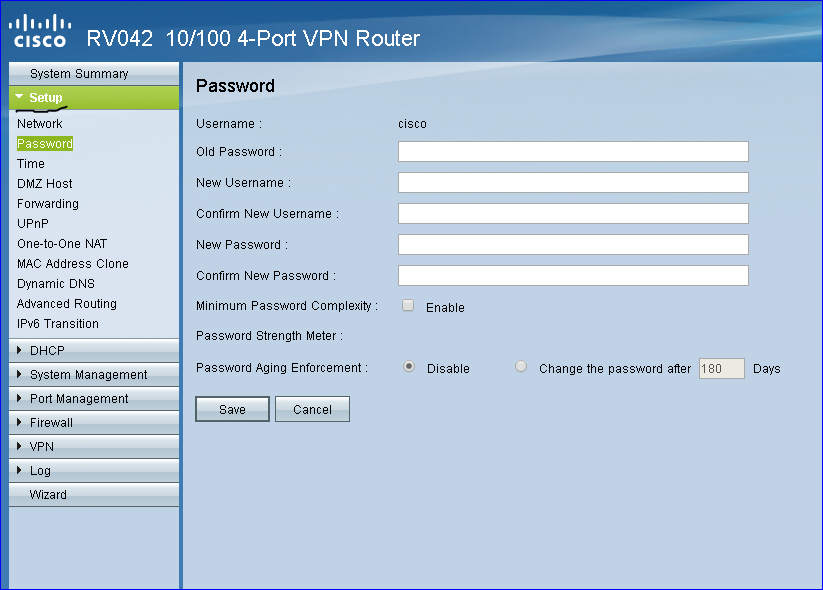 To change the router default LAN (local area network) IP.
Go to setup – Network and change the default IP to any other private range IP example 10.0.0.1, 172.16.10.1, 192.168.12.1, etc and set the subnet mask.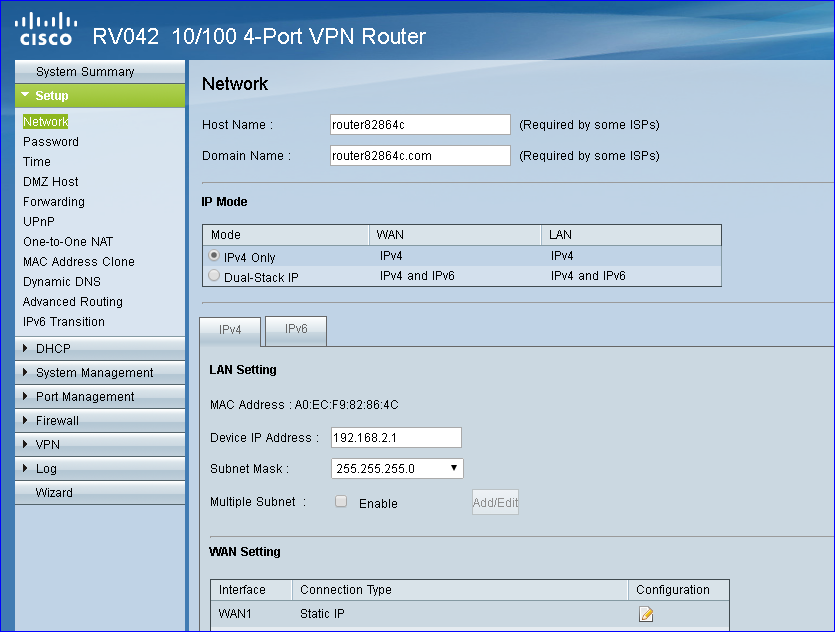 Set the proper range of DHCP clients, suppose you have 10 devices to attach with your router, you can set the DHCP range to get automatic IP up to 10 to 12 device.
Don't put the maximum range for DHCP so that unauthorize DHCP clients may also get connected with your device.
Go to DHCP and select the range accordingly, as in our network we have 48 device which needs IP, so it is set as below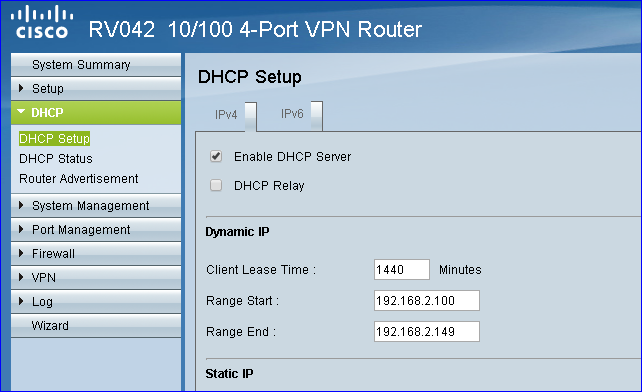 In order to change the SSID, navigate to it and change it from default to your choice.
Bind the remote management with the particular port so that the router can be accessed from outside your network i.e from the internet, keep the firewall on
Enable https for remote management to securely access router from the internet
Go to the firewall, Enable the firewall – check the https option and set the port value.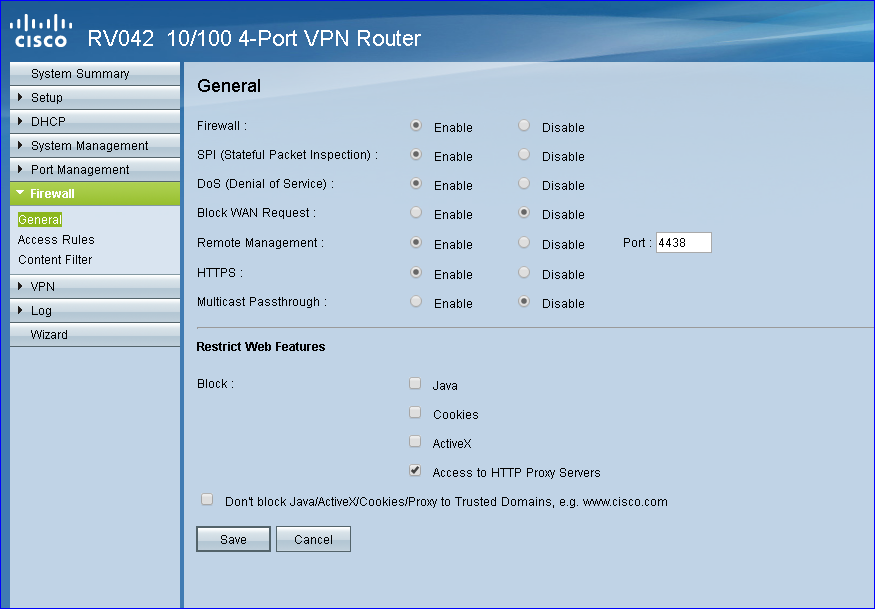 Monitor the connected device with your router and identify if all device belongs to you or not.
If you are using any other router in your business environment which does not have the capability of the firewall.
You can restrict the router login page for users via group policy on windows server firewall.
Please check the video for how to protect the router login page via group policy in a server-client environment.
How To Secure Router Login Page With Windows Server Firewall, Restrict Lan User To Access Router.