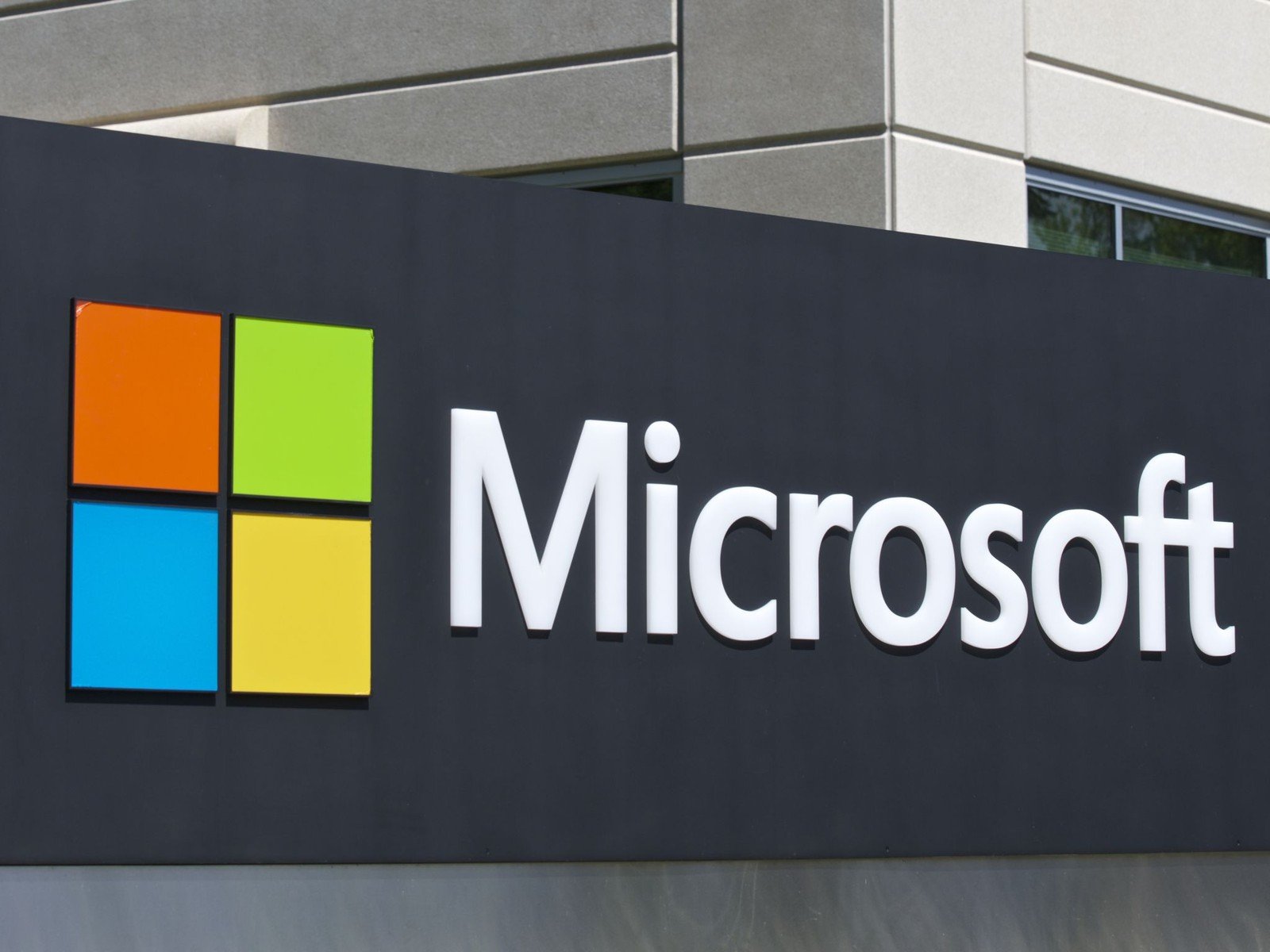 Microsoft Wanna Cry Patch Download 2019 – Microsoft Warns Against Similiar WannaCry Windows Security Exploit
Users who are using an older version of windows like Windows XP and Windows 7, need to download Microsoft wanna cry patch.
Urgently they need to update their windows with the new update to protect their computers from potential widespread attacks.
Microsoft has provided a patch for a critical remote code execution vulnerability in remote desktop services
Which exists in Windows 7, Windows XP, windows server 2003, 2008 & 2008 R2
Though official support for these operating system is not valid now
But still, the company has released a new update to secure the device.
Users, who still use Windows XP, need to download this updated patch manually.
Pre-Authenticated Vulnerability
This vulnerability does not require any user interaction, it is pre-authenticated
Also, this vulnerability is wormable, which means any future malware which exploits this vulnerability can be replicated
This can replicate from one vulnerable computer to another vulnerable computer in the same way as wanna cry.
Replicating, in the same way, wanna cry spread across the world 2 years back in 2017.
Attackers Targeting Outdated Machines
Outdated machines are more vulnerable to attack by these kinds of malware
But now Microsoft has released the patches so those old operating systems can also be protected.
Latest Windows 10 and Windows 8 are safe from this attack
Still millions of user work on windows 7, so Windows 7 users need preparation for a vulnerable attack
They can apply patches to their machine to keep it safe and secure
Download Microsoft Wanna Cry Patch
Microsoft broke from its tradition of not providing patches to Windows operating systems that are out of support 
Previous wanna cry malware encrypt computers and asked for a $300 ransom to unlock it.
Microsoft is clearly keen to avoid another wanna cry, even though it says the best way to address this vulnerability to upgrade to the latest version of windows.
Microsoft wanna cry patch download from the link below
Download wanna cry patch for windows 7, windows server 2008, 2008 r2
Download wanna cry patch for Windows XP and server 2003
Wanna cry patch download and secure your computer